Dr Harvinder Bedi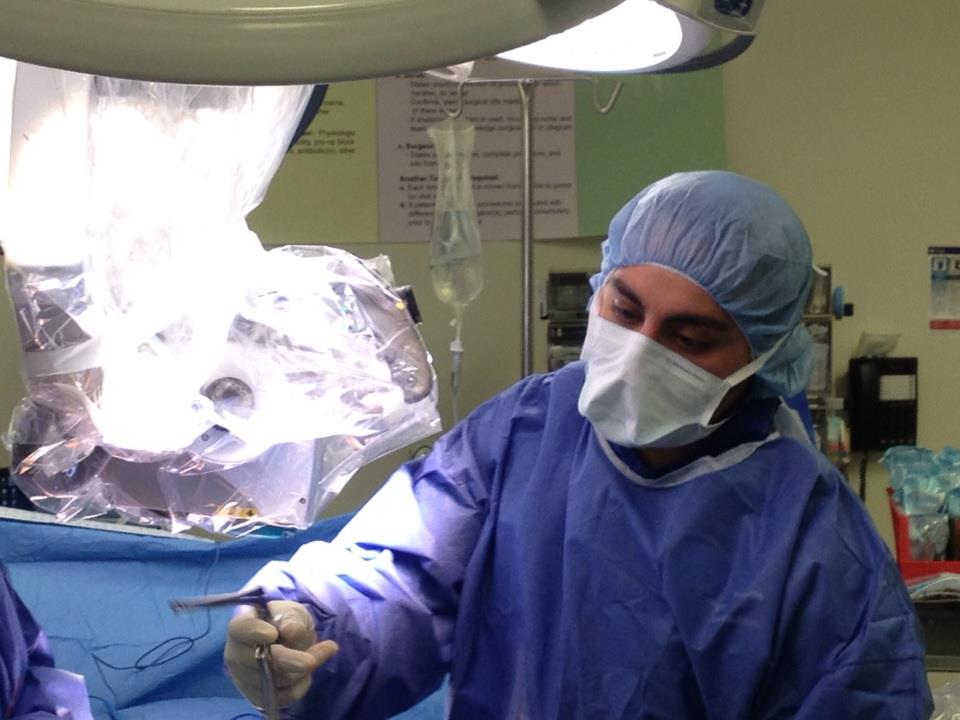 Board certified orthopedic surgeon, Dr Harvinder Bedi, has spent his entire professional career in the Phoenix metropolitan area. Starting off at Arizona Neurologic Spine, Dr Bedi spent the first decade of his profession at one of Arizona's largest and most respected institutes for back, neck and spine operations. Working with the highest quality of surgeons, along with the latest cutting edge technologies, Dr Bedi has taken his skills and knowledge to his own private practice, Camelback Spine Care. Having a private practice, allows Dr Bedi to give the highest quality of personalized treatments and the ability for patients to have unparalleled accessibility to one of the top spine surgeons in Arizona. Dr Bedi's mission is to get the patient back to living life, without the pain or discomfort that causes so many people to have back, neck and spine issues. Dr Bedi has focused on personalized treatments that allow patients to have a range of treatment and surgical options.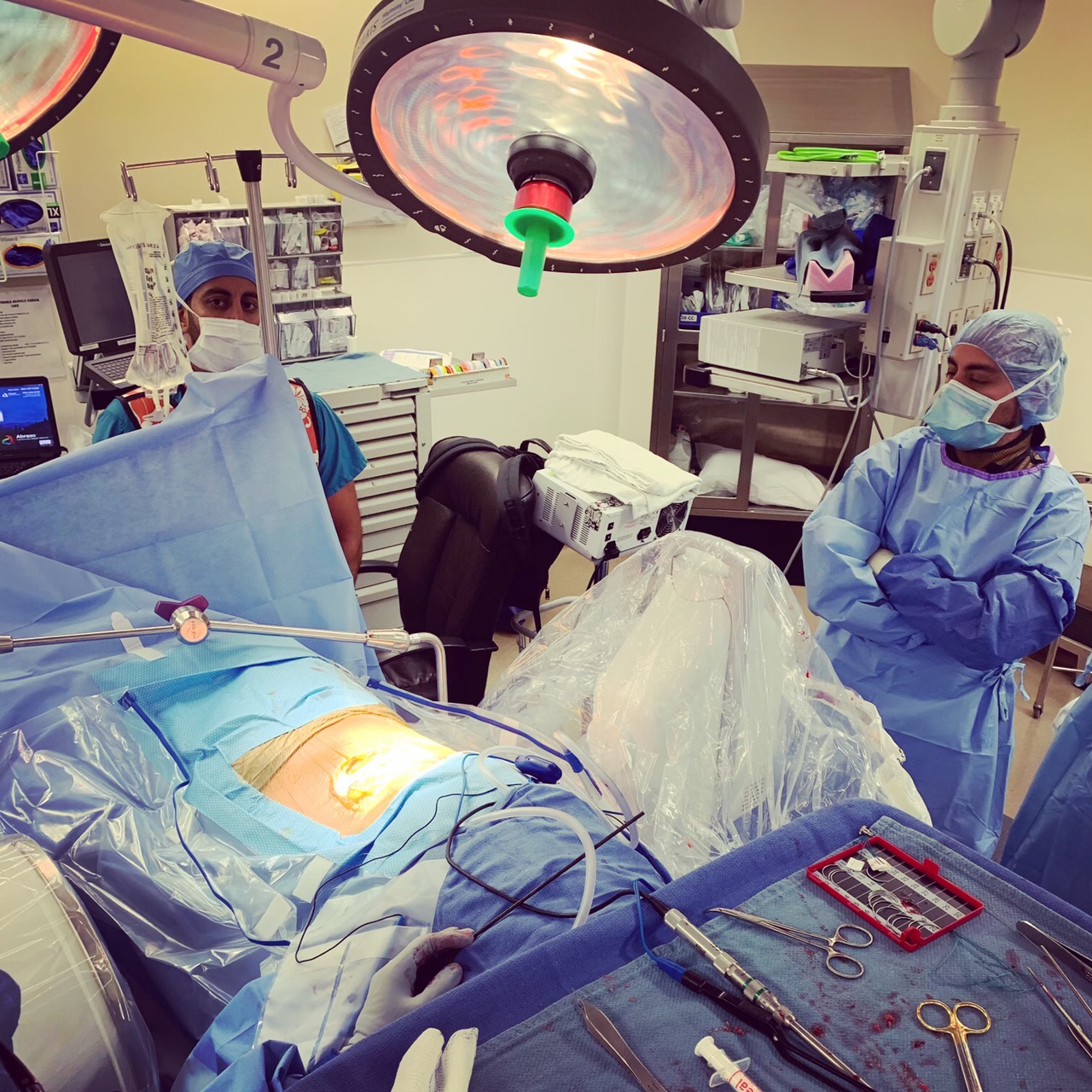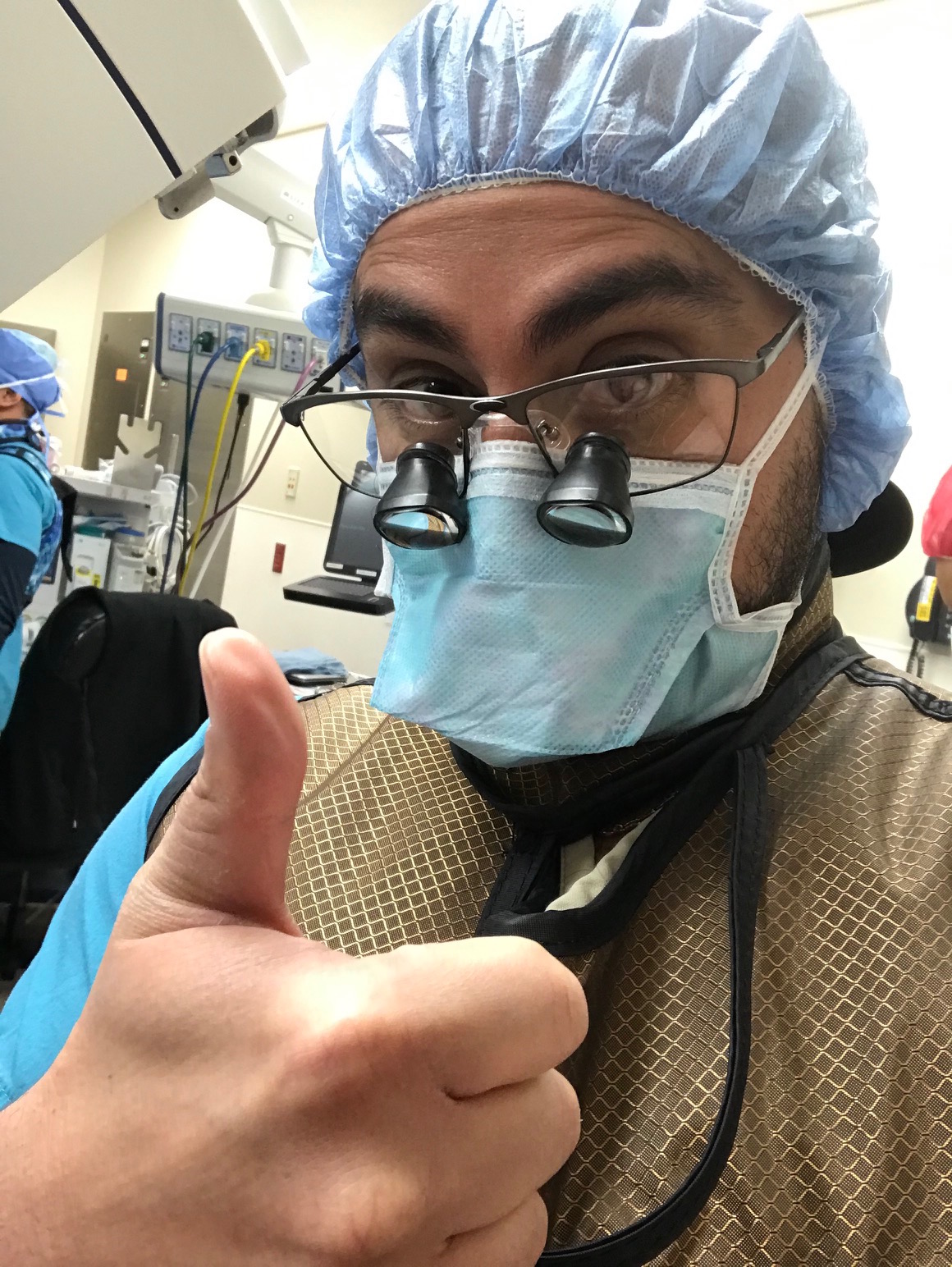 Dr Bedi has been featured on many media outlets and published much of his own research. His primary goal is to educate patients about the issues that cause back, neck and spine discomforts and how to better prevent issues from arising in the future. Good spine care is an important aspect of Camelback Spine Care, and Dr Bedi has scheduled newsletters and podcasts that give access to local Phoenix patients that are interested in learning about spine care and Dr. Bedi's practice. Many of our listeners and readers come from all backgrounds in the Phoenix area, from our active seniors to our aspiring youths. With our year around good weather and abundance of outdoor and indoor sports and recreation areas, its important that people in the Phoenix area understand all the preventative measures and treatments options available to care for our backs, necks and spines.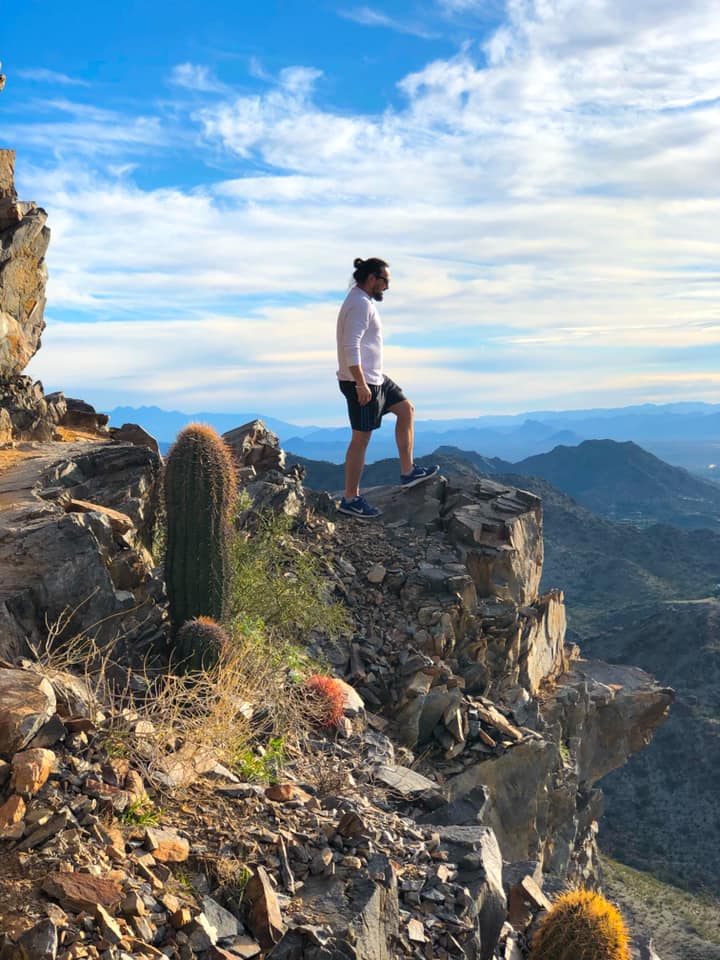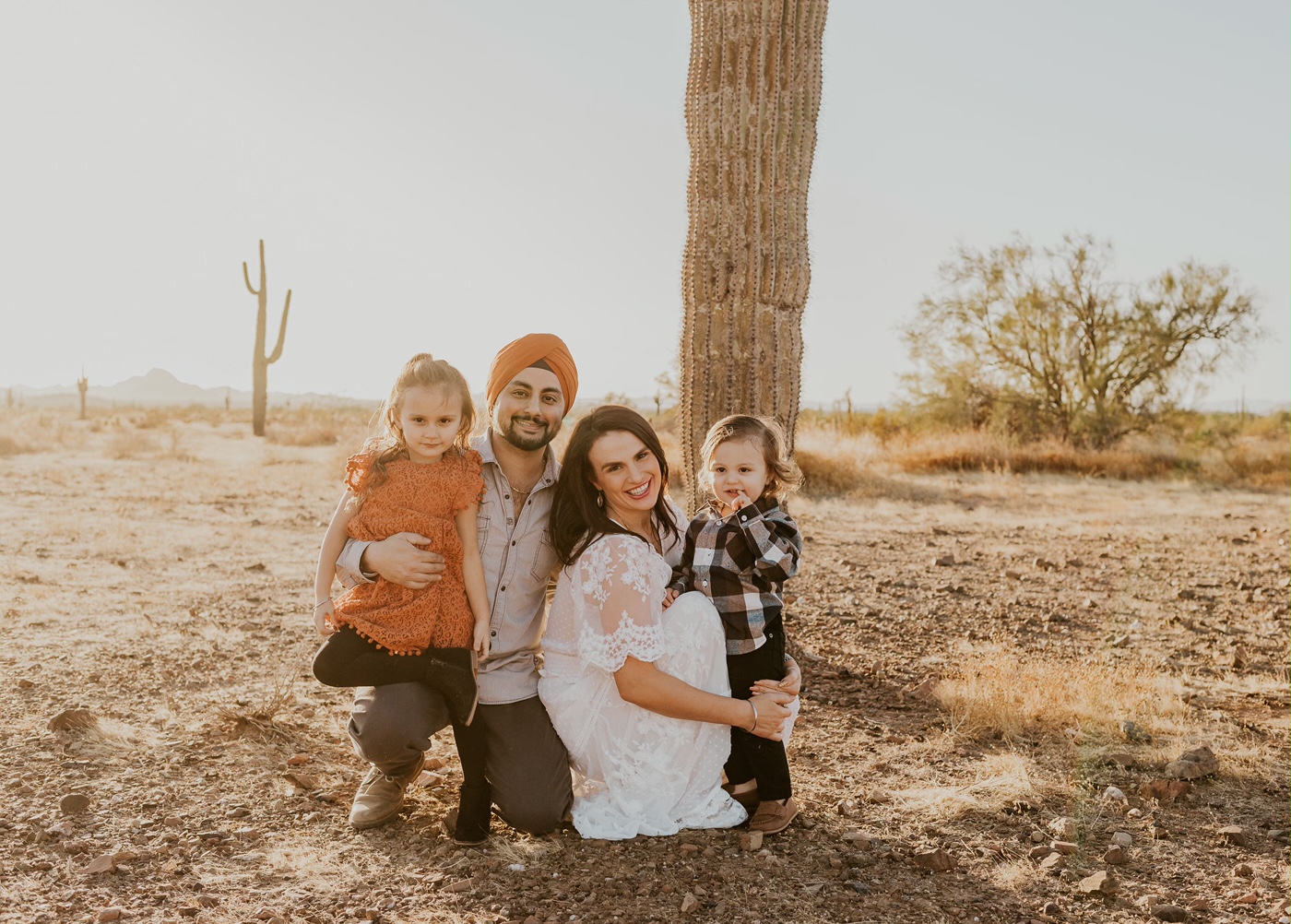 Although Dr Bedi grew up on the West coast and studied medicine in the East coast, Phoenix is home for Dr Bedi and his beautiful wife and 2 children. Dr Bedi and his wife Samantha are honorable members of the community of Phoenix, active in their religious charities, and greatly involved in their children's school and communities. Dr Bedi chose to make Phoenix both his personal and professional home because of the tremendous community environment that a city like Phoenix has to offer. In his spare time, Dr Bedi enjoys golfing, fishing, summer trips to Montana and of course, spending time with his family.
REQUEST AN APPOINTMENT